450 copies sold to corporates all over India 
In today's fast-paced world, our ideas, actions and life styles are evolving.
Ahimsa; a concept which has stood the test of time throughout the course of history, is inspired by the premise that all living beings have the spark of the collective consciousness, therefore to hurt another being is to actually hurt oneself, since we are all part of this basic essence. However, today ahimsa or non-violence has other facets to it as well. Majority of the violence that we commit today is directed towards ourselves. Still, despite all the injustice that we unknowingly or knowingly tend to subject ourselves to, there is always hope, there is always ahimsa which will cast away the shadow of violence, because, if there is no darkness initially, there is no scope for illumination later. I hope my art serves as a symbol of the battle that you are fighting, with yourself.
STOP STRUGGLING. START BLOSSOMING.
The sale of these calendars rose funds for the increased provision of primary education to underprivileged girls as per the 'Right to Education' (RTE) Act, through the generous help of the J. B. Petit High School for Girls. 
Each calendar page could be reused as a postcard (through a simple tear off technique) to promote recycling and sustainability. The months also had a quote to help guide the emotion illustrated for each month :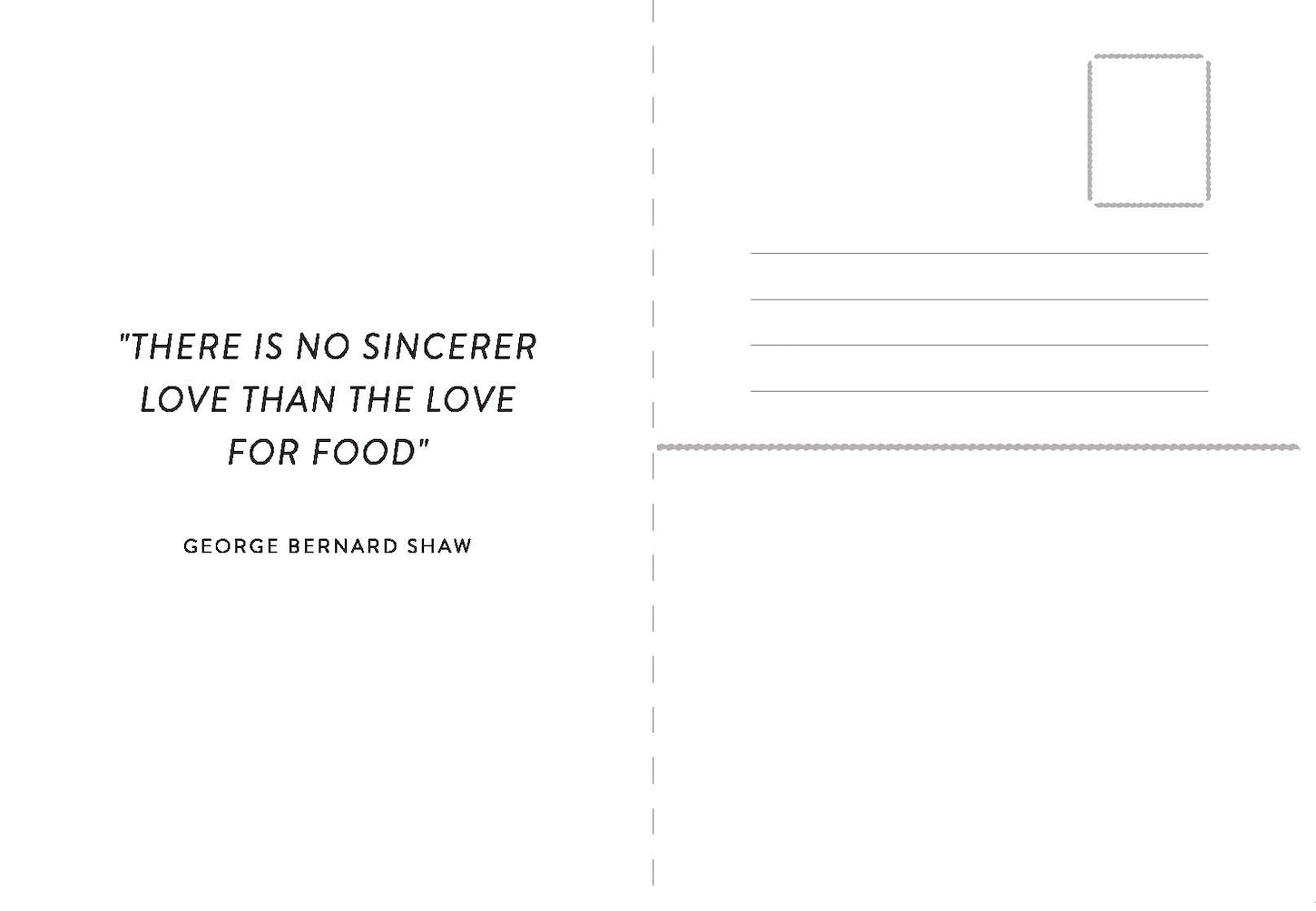 Some other illustrations used in the calendar :